Krotka lekcja ambonzau stosowanego ( przez mysliwego). To jest ambona Koscielna:
Nalezy ja odrozniac od ambony mysliwskiej: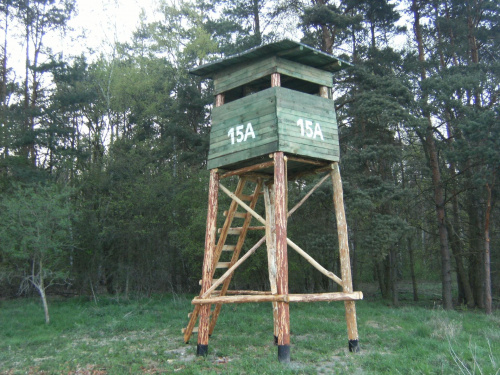 Z tej pierwszej nie nalezy polowac, nawet na glosy wyborcow. Do polowania na wyborcow sluzy TRYBUNA, chocby taka , i jak widac znana.
W Czestochowie to byla ambona, ale chyba nikt nie zdazyl tego czlowiekowi wyjasnic. Wszedl na nia i wyglosil.
PS.Gdyby nie nabozenstwo z tego co bylo na wstepie i na zakonczenie ( zwyjatkiem blogoslawienstaw) , pomyslalbym , ze transmitowano akademie dozynkowa.